Could not have asked for a nicer day for a TEA PARTY.
As always Orlando has a good turn out of concerned and angry Patriots very unhappy of the direction of the country.
This proud vet giving me a good salute!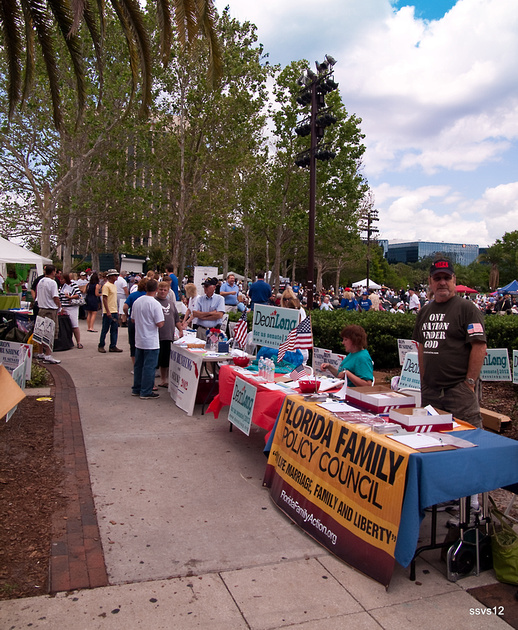 People coming for the party.
Not all the Tea Party Patriots are old folks!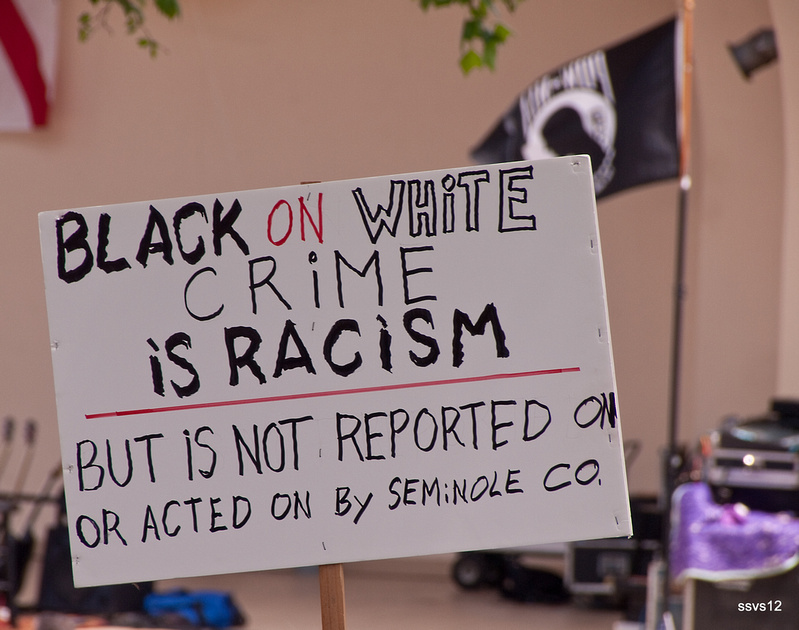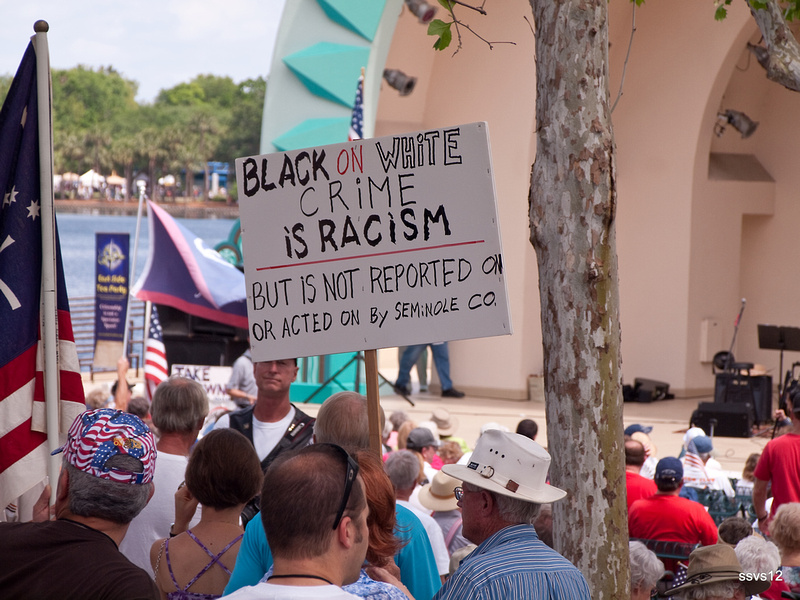 A few protesters that tried to yell louder then the 2500 people that showed up. They soon were quieted.
We had some very good speakers one being our governor of Florida Rick Scott.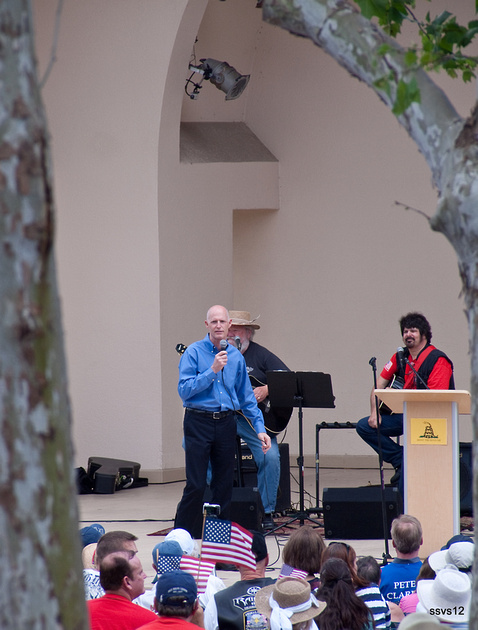 Another hosting the TEA PARTY is our local radio talk show guy Bud Hedinger on 540 am.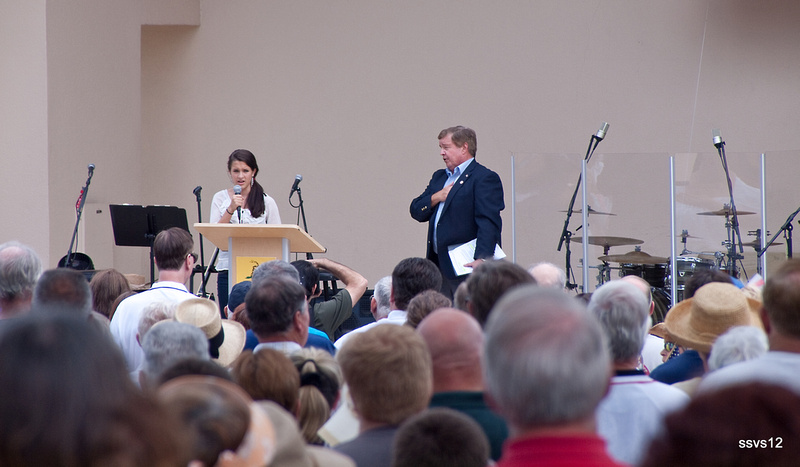 This gentlemen I cant remember his name but by far was my favorite speaker of the day. He really knew how to stir up a crowd and get them excited.
My father with his evil capitalist I Phone.
The people were all just very nice! And as always im proud to say when it was all done the place was left cleaner then when arrived. And everything was completely peaceful which I cant say for that other group.