The group called the Junto Society put together this local Constitution Convention. And managed to get together some excellent speakers I quite enjoyed. From what I know this is the first time such a thing has been done in our town.
I like to get to these events early where I can talk to the people for a extended amount of time at the booths.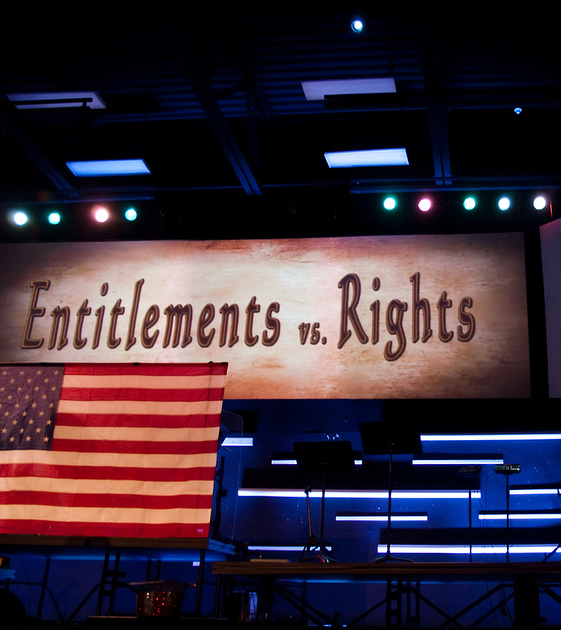 The Boy Scouts were doing a little practicing before the Convention started.
Im pretty sure these were the people from the Junto Society that brought this day altogether.
Tico Perez was the host for the days event. He has a Orlando talk radio show called Talking With Tico. And has a very long history of being a active citizen in Orlando.
http://www.wdbo.com/experts/talkinwithtico
Former Marine Sgt. Felix Quintan is the founder of Change It Back and a immigrant from Venezuela.
His mission to unite 1 million Americans under one banner as the visible outward expression of the voting majority who will rise up on election day, November 6 2012, to execute our voting right in defense of our Constitution and Republic as a declaration that the will and power of the American people are still very much alive.
Check out his site.
Another organization doing important things for the Conservative cause is Americans for prosperity.
There mission.
Americans for Prosperity (AFP) is committed to educating citizens about economic policy and mobilizing those citizens as advocates in the public policy process. AFP is an organization of grassroots leaders who engage citizens in the name of limited government and free markets on the local, state, and federal levels. The grassroots activists of AFP advocate for public policies that champion the principles of entrepreneurship and fiscal and regulatory restraint. To that end, AFP supports:
Cutting taxes and government spending in order to halt the encroachment of government in the economic lives of citizens by fighting proposed tax increases and pointing out evidence of waste, fraud, and abuse.
Tax and Expenditure Limitations to promote fiscal responsibility.
Removing unnecessary barriers to entrepreneurship and opportunity by sparking citizen involvement in the regulatory process early on in order to reduce red tape.
Restoring fairness to our judicial system.


Read more: http://www.americansforprosperity.org/about#ixzz1utPyC4Wz
http://www.youtube.com/watch?feature=player_embedded&v=usOqKR7tXTE
George LeMieux gave a very nice surprise for me at least on how good of a speaker he is. Just had no idea of his talent in this area and the Constitution. I dont even remember him using notes throughout his speech. Hope to hear more from him in the future. And myself will be paying a little more attention when he hear his name.
Here is a little more information on the man. A link to many of his speeches. http://www.youtube.com/user/senlemieuxdotgov?feature=results_main
This man knows his Constitution. Highly recommend you give his website a look.
Jason Hoyt is quite the patriot activist.
http://www.youtube.com/watch?v=hXMz7_HtGDQ&feature=related
http://www.youtube.com/watch?v=R3vAqc7RxAw
Sandy Adams a HUGE supporter of 2nd Amendment rights. The women who grilled Eric Holder on Fast and Furious.
Here is that video. http://www.youtube.com/watch?v=ozsWUV87Umg
All in all a event I enjoyed and hope the Junto Society does more of them.